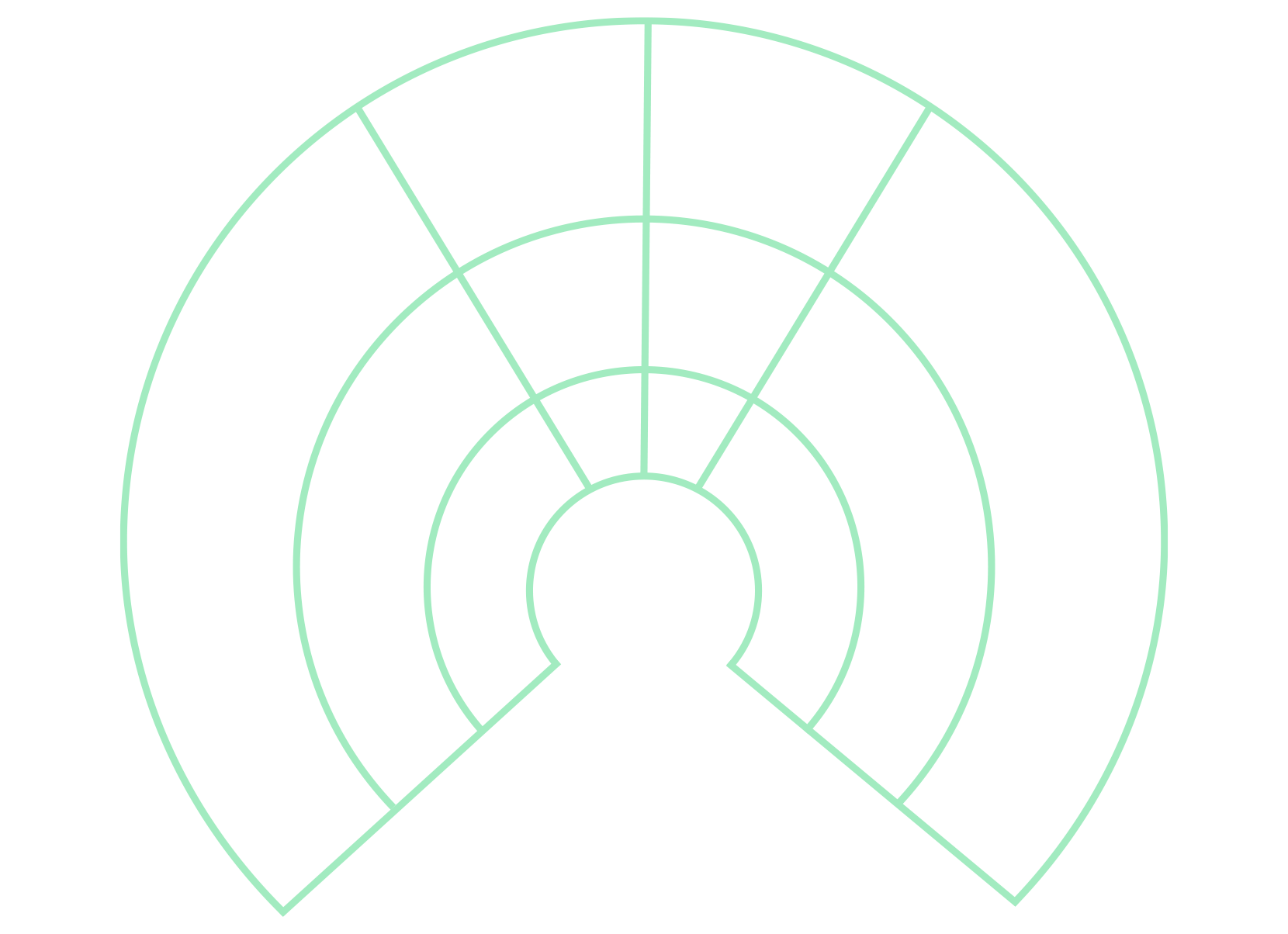 WELCOME TO PORTAL INSURANCE
Your
threshold
to better insurance protection.
Portal Insurance protects families, individuals, and businesses with an easy, and honest approach.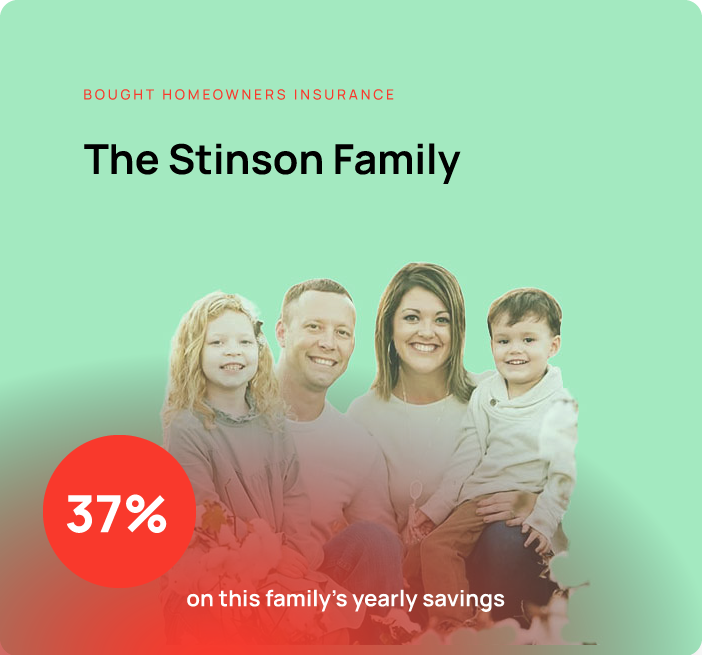 Protecting your most valuable asset has
never been easier.
The truth is, no two homeowners policies were created equal. Insurance carriers are constantly changing rates, and what's more, policy products change. The policy you bought 8 years ago could be very well out-of-date. We make the process of getting robust coverage simple, fast, and cost effective.
Learn why hundreds of Real Estate investors
trust Portal Insurance.
Insuring investment properties is more complicated than meets the eye. Traditional insurance does not cover vacant properties, rental properties, flips, and properties in the course of construction. If you're a Real Estate investor, Portal is your partner in protection.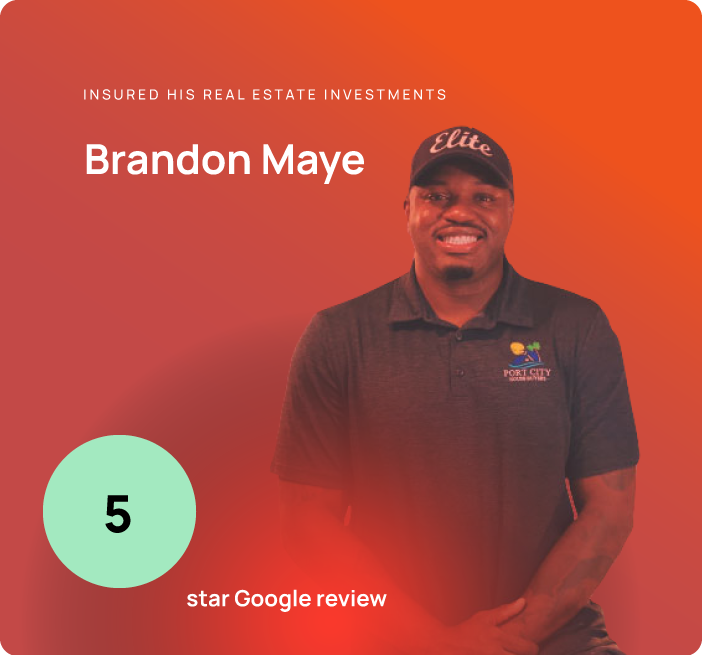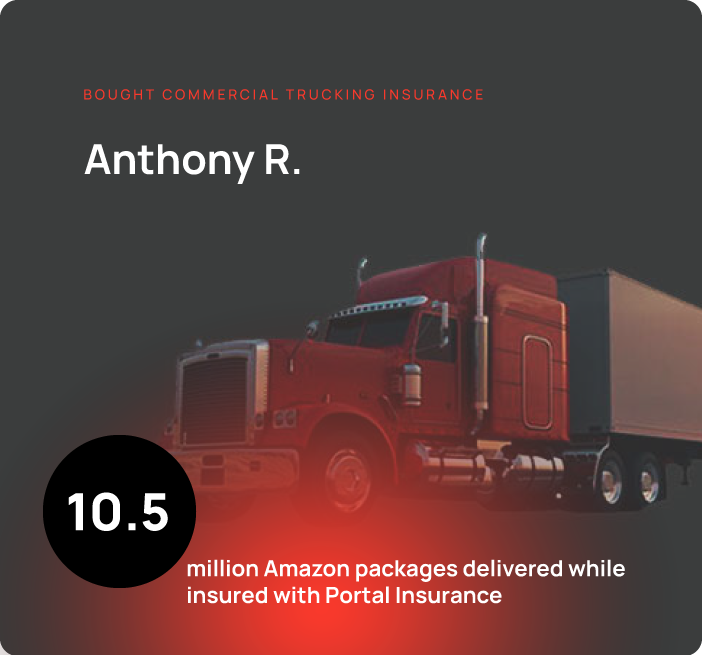 Portal Insurance is your Commercial Trucking
insurance advisor
Through the years, we've fine tuned our process and carrier selection specifically for commercial trucking operations, both large and small. Regardless of whether you're hauling vehicles, livestock, Amazon packages, or anything else, we've got the expertise to help cover your business, and keep premiums in check.
About
At Portal Insurance, our purpose is to make your day better. That may mean that we free up space in your budget through savings, secure your position in your community by protecting your business, or just caring about you as a person. Whether you are a new home buyer, real estate investor, small business owner or trucker, give Portal a try today.
Our Process
Call Portal or submit your quote request using this form.
Answer a few quick questions.
Stop thinking about insurance and wait for the good news. We got it from here.
Make a hassle-free decision. Did we earn your trust by providing better coverage at the best price?
Our People

in rental properties insured