INSURANCE FOR HIGH NET WORTH INDIVIDUALS
Why trust your account to Portal Insurance?
Effeciency
Our technology allows us to get multiple carriers quotes quickly & accurately.
Experience
We insure many high-value properties, autos, and businesses and know the hidden expsosures.
Attention
It's no secret — bigger accounts require more attention. We're here every step of the way.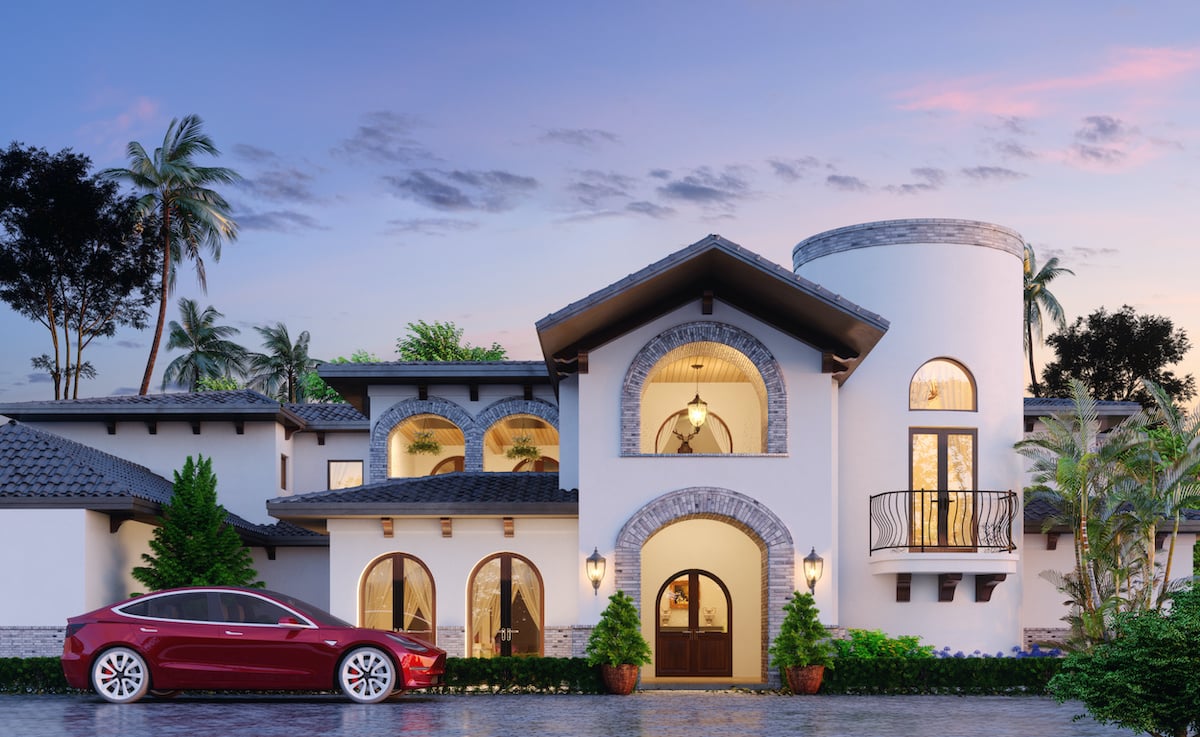 Elite coverage options that never cut corners.
When you have more to protect, don't rely on just any insurance contract. With access to high
value insurance carriers and on-site inspections, we'll ensure you're properly covered.
Homeowners
It's no secret, high value properties requires a different level of coverage. Portal Insurance specializes in protecting high value homes and secondary homes.
High End Autos
Don't trust your Ranger Rover or other high end automobile to some bare bones policy. We'll get you covered right so you can ride in style, stress-free.
Secondary & Vacation Homes
It's important to understand that secondary and/or vacation rental homes require their own policy. We'll help ensure they are covered properly.
Jewelry & Art
Portal has access to specialty policies, and riders, that provide robust coverage for your fine jewelry, and paintings, and artwork. We've got you covered.
Umbrella
Every high income earner should have an umbrella insurance policy. We'll make sure your entire account has maximum coverage with this policy.
Boats & Watercrafts
If you own a boat, yacht, or other watercraft, your claims exposures are that much higher. We'll cover your watercraft, and your liability. 
Get Started On Your Quote In Seconds:
Enter some basic information to get started, and a member of the Portal team will reach out to complete your request 😉